ECA or early case assessment is the practice of estimating the benefits and risks of defending or prosecuting a legal case. Though many usually associate the concept with electronic discovery and analyzing electronically stored information, its scope is much broader.
This post will take a closer look at early case assessment, highlighting why it is essential.
ECA's ultimate aim is to help you gather and analyze data to determine the best case strategy as early as possible. By doing so, you can avoid incurring unnecessary costs.
Remember that early case assessment involves much more than examining relevant electronically stored information. It is a comprehensive evaluation of potential costs and legal liability at the outset of the case.
The process should also involve looking at past court rulings to assess the matter's viability, deciding what counsel to retain, and comparing the case against similar past issues.
An effective ECA will help you answer questions like:
What are the legal matter's critical issues?
What search terms and keywords are relevant to those issues?
Are there any key documents for which you must account?
How much relevant data do you have?
What are the eDiscovery costs related to the complaint?
What is your overall legal liability?
Answering these questions makes it easier for you to determine whether to proceed to trial, seek an early settlement, or try adjusting the eDiscovery parameters to make them less costly and burdensome.
What's Involved in Early Case Assessment?
Here are some of the various things that go into an effective early case assessment process.
Data Analytics
A significant component of ECA is data analytics. This process involves turning raw data into useful information that helps you make informed decisions regarding the best course of action.
Custodian Interviews
Interviewing custodians is one of the best ways to better understand the issue's scope. These are individuals in possession of potentially relevant electronically stored information. Though you are unlikely to attain hard facts from the interviews, conducting them will give you a better starting point.
These interviews can help you determine the individuals involved in the legal matter, the amount of data you need, and if any especially relevant documents could swing the litigation.
Data Sampling
Data sampling assumes that you can draw accurate conclusions by examining a representative subset of data. It is an effective eDiscovery tool, helping you analyze large data sets quicker.
Reporting
Reporting makes it easier to digest trends, key figures, and other actionable information you retrieve from the document review. Reports are also easy to share and are helpful, especially when you need to submit them to a judge or opposing counsel.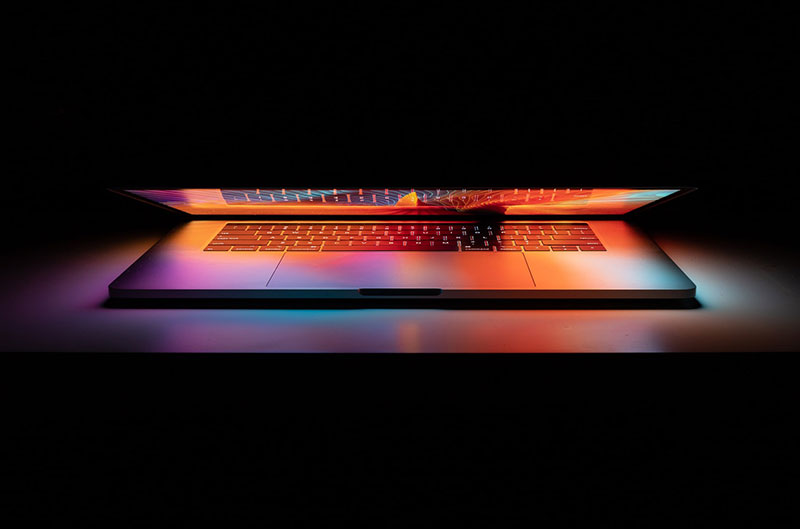 How to Best Prepare for Early Case Assessment
ow effective your early case assessment process is heavily depends on your preparedness. For instance, holes in your ECA discovery workflow directly impact the accuracy of your ECA activities.
Fortunately, taking specific steps will help ensure the process is as effective as possible. These steps include:
Involving IT early
Understanding the data environment
Setting up robust preservation procedures
Splitting the data collection into phases
Beginning document collection early
Cooperating with opposing counsel
What Are the Benefits of Using an eDiscovery Consulting Firm for ECA?
Most lawyers can assess the risks and benefits of a case by simply analyzing the legal matter's basic facts. However, attaching actual data and figures to such projections enhances the assessment significantly. After all, the more precise your estimates, the more confident you are about the litigation course you choose to pursue.
Utilizing eDiscovery software or turning to a consulting firm for eDiscovery services helps you guarantee the efficacy of your early case assessment.
Tapping into the eDiscovery services the consulting firm offers would also allow you to:
Save time and money
Develop a more robust case strategy
Effectively assess potential risks
Effective early case assessment is highly vital to winning a case. At Datamine Discovery, our specialty in ECA helps you ensure you collect and store ESI and paper information securely and in an easily searchable manner.
Learn more about how we can help your early case assessment process by calling us at 617-329-9530.