Continuous active learning is the technology-assisted review process by which a human teaches software to find documents meeting certain criteria. The most common of these CAL programs finds documents that fit Responsive and Not Responsive categories, or Privileged and Not Privileged. The computer uses the examples provided by its human teacher and compares those to new files in order to prioritize review and reduce the time spent reviewing documents.
For every document tagged by a human reviewer, the software applies that knowledge. After four positive documents and one negative document (e.g., four "Privileged" and one "Not Privileged,"), the software rescores the dataset based on what it's learned and what it believes to be most relevant to the search. Each file receives a score between 0 and 100, and the higher the score, the likelier the document is to be Privileged or Responsive.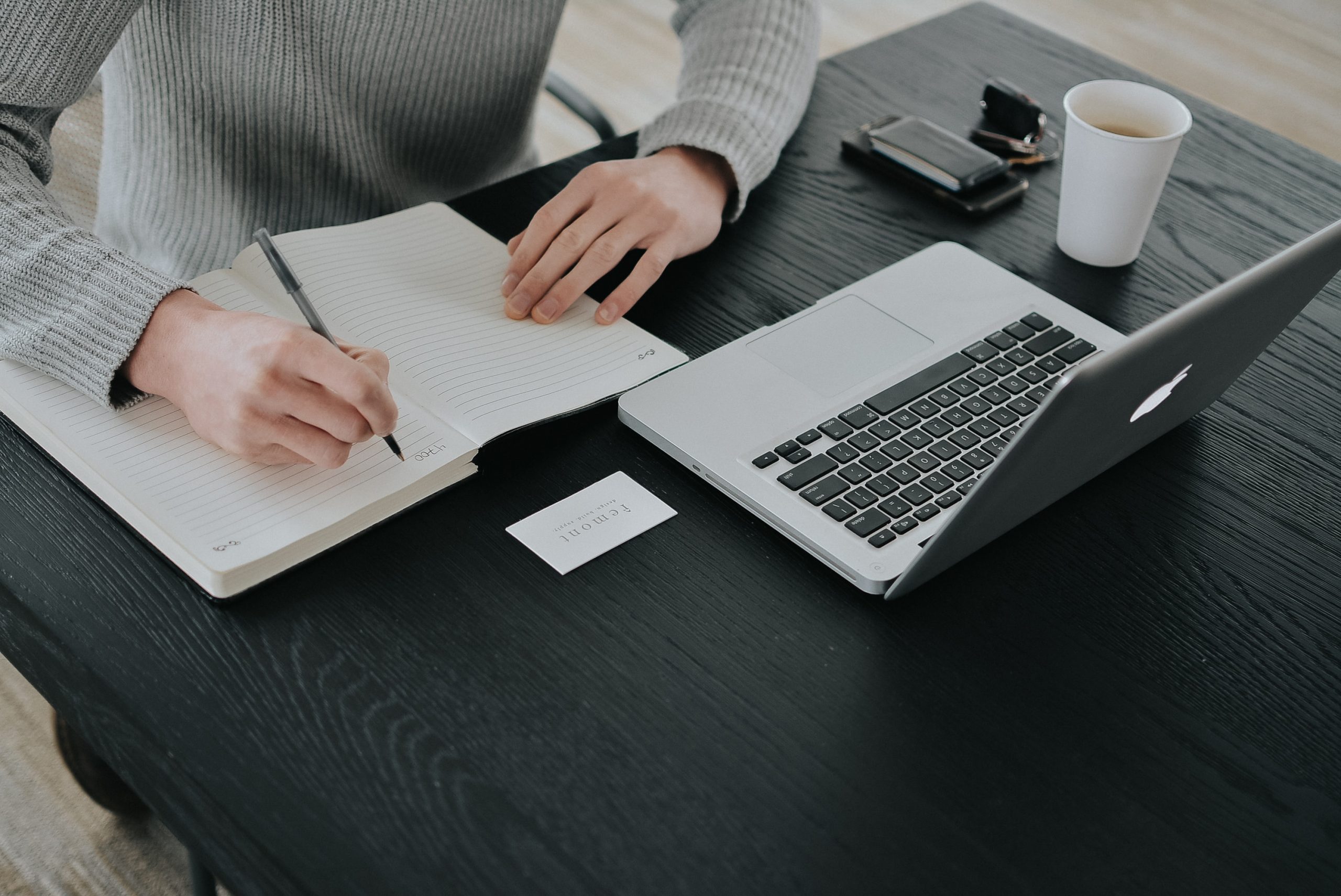 Here's a real-world example from Reveal:
By using Reveal's Brainspace supervised learning technology, a litigation support provider (LSP) was able to help an AmLaw 100 law firm review 30 terabytes of data in under 60 days. The law firm represented a global entertainment company that received a Second Request from the U.S. Department of Justice in connection with a proposed $60 billon acquisition. The DOJ gave the company and its outside lawyers 60 days to analyze, review, and produce responsive material from a 30 terabyte document collection. The data contained a high volume of duplicates and the law firm and LSP needed to work with an overly-inclusive list of keyword terms.

The LSP used Reveal Brainspace's Intelligence Coding workflow, which leverages logistic regression to provide predictive ranks for auto-coding documents. Using that approach, the LSP and law firm were able to review on average 40% to 50% fewer training documents than with other supervised learning platforms, auto-code approximately 85% of the document review population, and still achieve agreed-upon recall and precision rates, producing just under 222,000 documents to the DOJ within the 60-day deadline.
This brief introduction shows you just a few ways that continuous active learning can help your case. If you're interested in learning more, contact us today to see how Reveal Brainspace to take your case to the next level.