The Federal District Court for the District of Massachusetts was in the news recently for Red Wolf Energy Trading, LLC v. BIA Capital Mgmt., LLC, et al. Judge Mark L. Wolf did not mince words when discussing the defendants' "extreme misconduct" in relation to eDiscovery, noting that civil discovery was not a "game of hide and seek."
What happened?
Two companies were fighting over whether the defendants, BIA Capital Management et al., had developed a competing business by utilizing Plaintiff Red Wolf's trade secrets. Red Wolf requested information from several individuals and entities during discovery, but stated that the defendant hadn't produced certain communications. The court granted their motion to compel certain Slack communications, though the defendants maintained that all relevant documents had already been produced. The plaintiff, however, noted that a simple review of the evidentiary record and depositions made clear that there were more Slack communications to be revealed. No, BIA Capital Management et al. insisted. We've reviewed all of our Slack communications, and we have nothing else to produce.

Oh, really?
It turned out they did have more to produce, and that that instead of hiring a reputable eDiscovery vendor, the defendants had hired… a computer programmer from Kazakhstan who had never dealt with eDiscovery involving Slack. He was also being compensated in the form of equity in one of the defendants' entities "rather than money."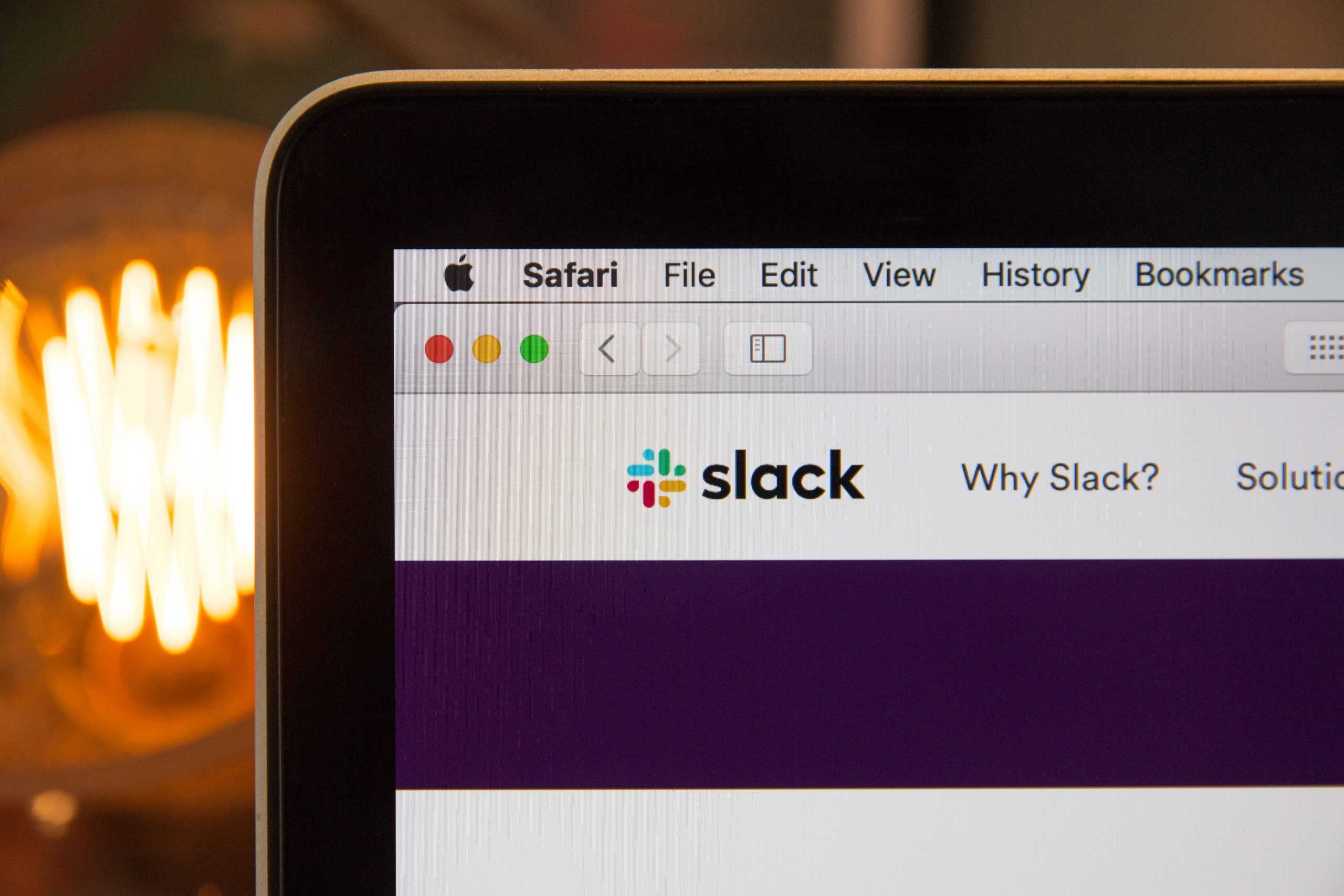 As said by the National Law Review:
The thing is, this all could have been avoided for a mere $10,000 had the defendants simply hired a reputable e-discovery vendor at the outset of the case rather than a programmer in Kazakhstan with no prior experience in e-discovery involving Slack, a cloud-based messaging platform that was central to the dispute and turned out to contain damaging communications that were initially withheld, purportedly unintentionally. The decision to save $10,000 in vendor costs could now cost the defendants up to $10 million in damages—a thousandfold increase.
This cautionary tale shows what can happen when one doesn't spend money to save money — that is, they don't pay up front, when it could really make a difference, and instead wait until the damages pile up. Here, Defendant BIA Capital Management claimed they couldn't hire a top-tier eDiscovery vendor because of "a limited budget." Meanwhile, eDiscovery (specifically Slack messages) proved to be central to the case. That decision not to pay an eDiscovery vendor thousands could end up costing them millions.
The judge wasted no time in granting Plaintiff's second motion for sanctions after learning that "Red Wolf's own e-discovery vendor reported that it discovered even more documents containing search terms that had not been produced, including 'a proverbial "smoking gun" from January 22, 2019 ([] mere days after Red Wolf's suit was filed) in which Defendants . . . discuss creating a new algorithm to hide the fact that the original algorithm was derived from Red Wolf intellectual property.' In addition, Red Wolf submitted an affidavit from its vendor stating that 'in 2019, defendants could have used 'a standard eDiscovery processing tool' to search and produce Slack messages for a cost of about $10,000.'" He also entered default judgments, noting that a default was a "drastic" sanction that was still warranted in the instant scenario because of the defendants' "reckless disregard of their obligation to produce documents and obey court orders."
Avoid the drama by contacting an eDiscovery vendor at the start and making sure your case is in the right hands!  Our team helps busy law firms and corporations with everything eDiscovery related.  Call us to learn more and avoid major headaches.