One of the first questions we receive from litigators is, "What does it cost for your eDiscovery services?" This is not an easy question to answer, so I'll do my best to list our most common services and provide general costs for each one.  Like hiring any service-related company, the cost will depend on your needs. 
I've realized over the years that most eDiscovery companies (and many other companies, for that matter) don't post their prices on their websites, and many don't have a rate sheet. There are probably a few reasons why:
 They feel a client won't email or call if they already know their prices. 

 They don't want their competition knowing what they charge. 

 Pricing can change based on outside influences, volume, complexity, market factors and improvements in technology.
Our philosophy at Datamine Discovery is to be clear with our pricing and explain it to a potential client with a quick phone call or email. We feel this is the best way to be of service to our customers and give them the best possible understanding of eDiscovery costs before a project begins.  
Most litigators struggle to collect and produce electronically-stored information on their own. Our project managers collect and upload this data to a powerful review platform at an affordable price. This allows attorneys to find relevant documents more quickly and gives them hours back in their day to focus on what they do best: being a lawyer. We feel that by listing our general prices, it gives our customers one less thing to be concerned with and litigation teams can focus on the more important factors during discovery.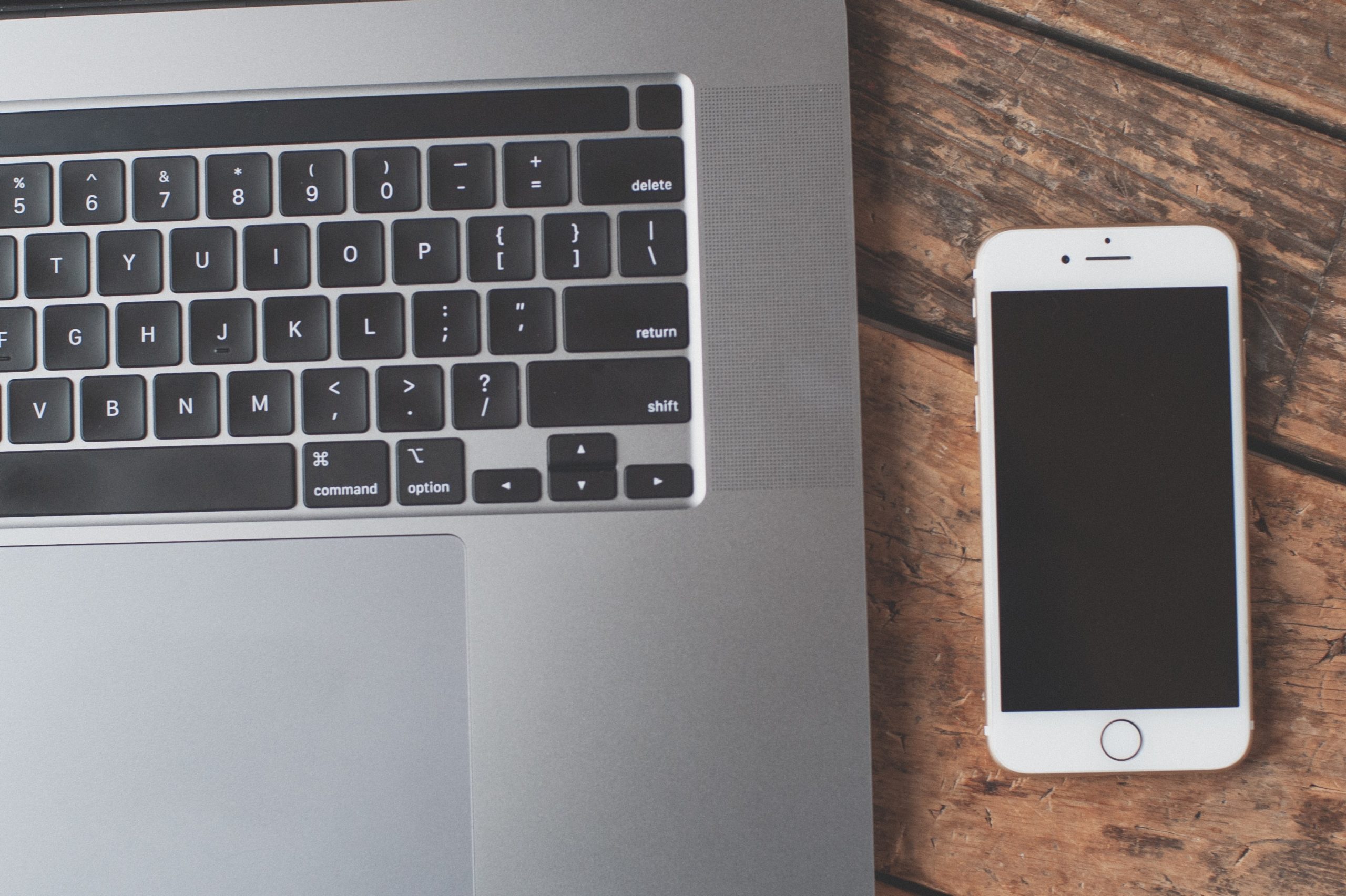 Here is a list of the most common services we provide at Datamine Discovery and a range of pricing for each.
Collection: hard drive (laptop, desktop, external) – $1,000 to $1,500 per device. 

Collection: mobile devices – $925 to $1,300 per device. 

Collection: email accounts (O365, Gmail, Yahoo, etc.) – $500 to $850 per account. 

Collection: social media (Facebook, LinkedIn, Twitter, etc.) – $1,000 to $1,350 per account. 

Collection: targeted collections, network shares, databases, email server(s) – $275 to $325 per hour

Data Processing – 

Processing converts your data for quicker review and is necessary to preserve and extract meta-data, search, identify and organize documents. Electronic data comes in many forms. Processing the data allows you to open the files in one application as opposed to opening files in a separate application for each type of file. Data processing allows the reviewer to search document text; search meta-data fields such as the email sent and received date; cull data by keyword/date filters; and run deduplication, which removes identical files from your review. Without this step, analytics and artificial intelligence features would not function properly. Pricing fluctuates because of volume and also varies if data is processed inside or outside the review platform. Some eDiscovery vendors also charge an in-and-out pricing model for processing. At Datamine, we charge one flat rate. This pricing ranges from $25 to $100 per GB. 

Forensic Analysis – $325 to $375 per hour. 

Hosted Review – Our databases include the ability to organize, search, review, tag and run productions. Create notes, mark-ups and redactions with ease. Collaborate and share information with other reviewers as needed. Pricing includes analytics such as email threading, near duplicate detection and A.I. with machine learning (CAL) to help you find your most relevant documents quickly.  For smaller or midsize projects of 20 GBs or less, pricing is between $275 and $500 per month. Larger projects are priced per GB, anywhere from $8 to $15 per GB per month. All projects include unlimited reviewers at no extra cost. 

Project Management – Project management is an optional charge if you would like our help with services within the database. Clients can perform these tasks on their own. Examples are running reports, naming documents, running search requests, changing layout/view, uploading new data and running productions. $195 to $250 per hour. Many eDiscovery providers charge for questions, phone support and training.  Please note that training and questions about how to use Datamine Discovery's software are all free of charge. 

Production – Our project managers deliver

the relevant documents in the proper format while meeting your time frames. We ensure that your production meets the specification in your discovery agreement and is charged at the project management rate if done within the Reveal platform. Most productions can be completed with an hour or two of PM time. $195 to $250 per hour.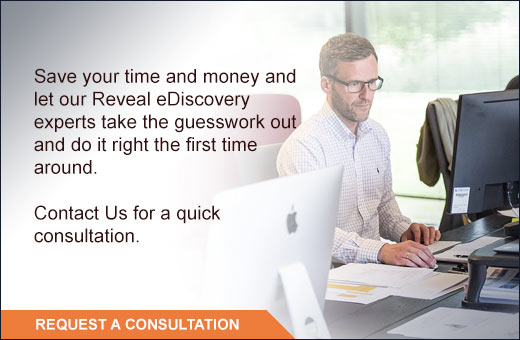 Technology has been a great equalizer that allows all litigation attorneys to collect, review and produce electronically-stored information. Certain eDiscovery software features and advanced intelligence tools that were once available only to the largest law firms are now accessible to the sole practitioner. Whether you have a team of litigation support professionals inside your law firm or work with an outside vendor, you can develop a workflow to get through tons of documents quickly at an affordable price. 
Interested in learning more about eDiscovery pricing and how we can help on your next case?  Our local team at Datamine Discovery is here to answer questions. Call 617.329.9530 or contact us at  support@dataminediscovery.com for assistance.
By Scott King, Founder, Datamine Discovery