Datamine Discovery helps you to streamline your eDiscovery workflows and quickly, accurately, and defensibly produce electronically-stored information (ESI).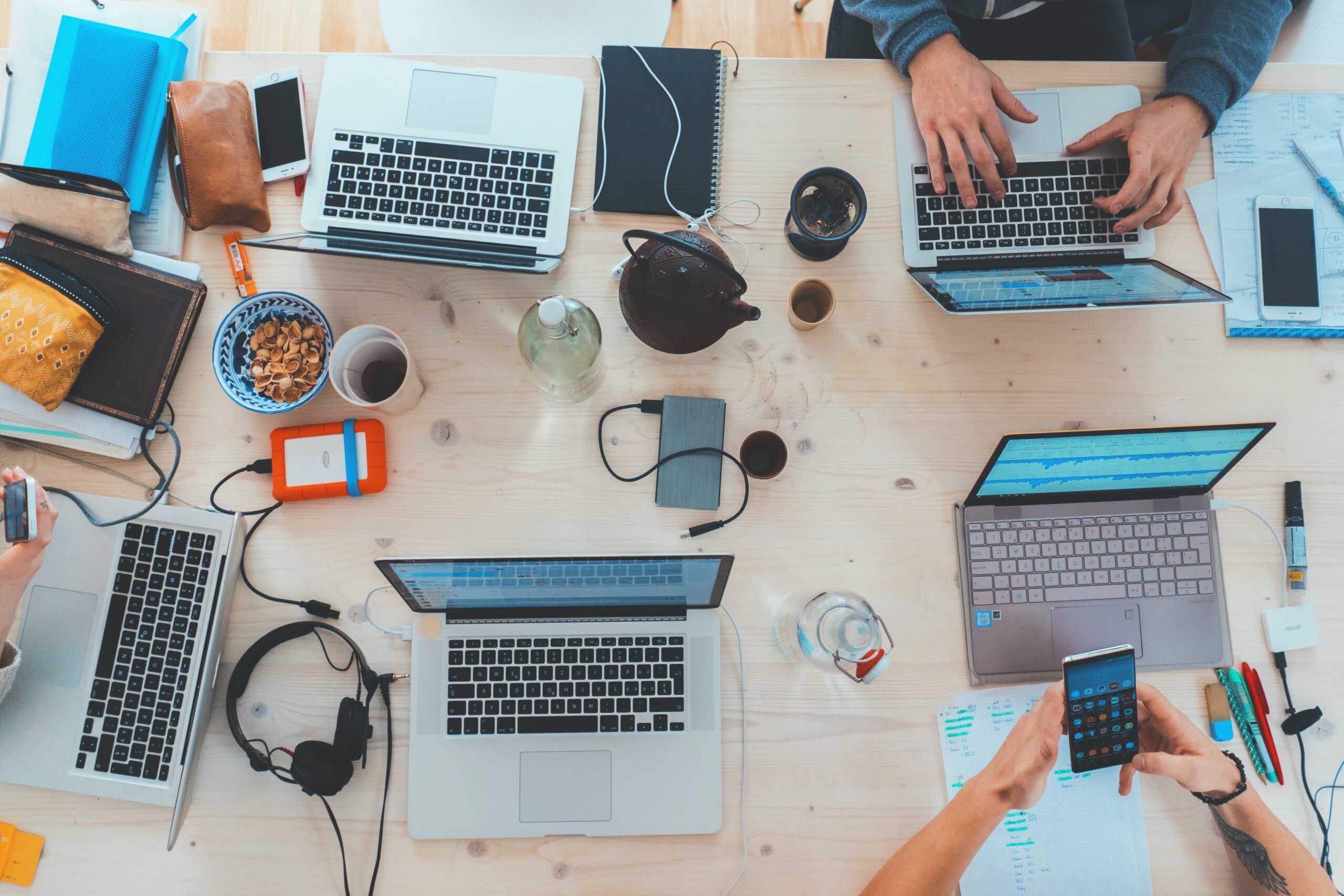 Interested in learning more about our eDiscovery managed services? Our project managers are there every step of the way to assist our US-based clients. Call 617.291.9203 or contact us here for a consultation.
We have:
Expertise: Experienced project managers stand by, ready to help with any issue that arises.
Cost Savings: Outsourcing eDiscovery reduces the need for up-front costs like infrastructure, personnel, and tools, which results in cost savings.
Efficiency: Streamlined processes and advanced technologies improve the efficiency and speed of eDiscovery workflows.
Scalability: Managed services can scale resources up or down based on the volume and complexity of eDiscovery needs.
Risk Mitigation: Compliance with legal and regulatory obligations is ensured, reducing the risk of sanctions or legal consequences.
Data Security: Managed service providers implement robust security measures to protect sensitive data throughout the eDiscovery lifecycle.
Datamine Discovery offers the following eDiscovery services:
Early case consulting and project planning
Data collection and preservation
Data culling, processing, and filtering
Technology-assisted review (TAR) and predictive analytics
Document review and analysis
Production and presentation of evidence
Reporting and analytics
Why Work with a Datamine eDiscovery Consultant?
We have:
Experience: Our team has years of experience in eDiscovery consulting and come from the legal world, understanding the complexities of legal processes.
Security: We employ industry-leading measures to safeguard your sensitive information.
Reliability: We're responsive, accurate, and cognizant of deadlines.
Scalability: Our managed services can be scaled to accommodate any project of any size.
Advanced Technology: Cutting-edge tools and technologies streamline our eDiscovery workflows, maximizing efficiency and cutting costs.
Datamine Discovery is an eDiscovery managed services provider with experienced project managers who are ready to help. Interested in working with us? Start a conversation today!