Opting for hosted document review can help you solve one of the most frustrating aspects of eDiscovery—document management.
The amount of data and information you collect during ECA can be staggering, regardless of how simple a legal matter might seem. How do you quickly retrieve valuable pieces of information from all you've collected?
Read on to learn more about hosted document review, from what it is to how it can help streamline your eDiscovery data review process.
What Is Hosted Document Review?
Making sense of the voluminous data your case involves can be overwhelming. Fortunately, hosted document review allows you to collect and store data in readily accessible document review platforms.
You can then use these platforms to search through your resources and retrieve the specific evidence you need as soon as you need it.
Regardless of the data amount, these tools take large data sets, quickly and accurately reducing them to the most relevant pieces of information. Doing so helps you shorten the review process significantly.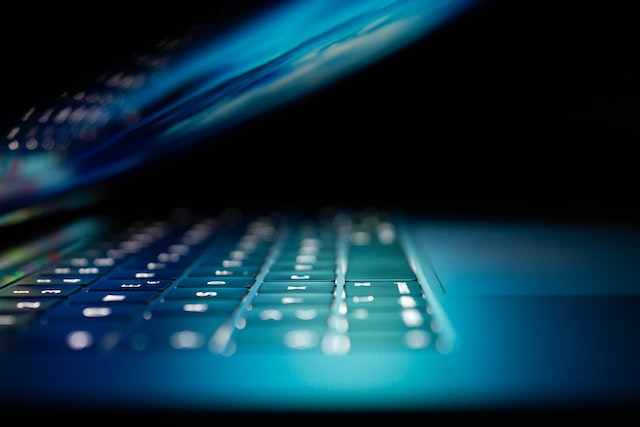 What Is the Difference Between Hosted Review and Managed Document Review?
While hosted document review sees law firms make use of eDiscovery data review platforms, in managed review, the law firm contacts a consulting company, which uses legal counsel to manage the review process.
This approach to eDiscovery data review allows law firms to communicate and collaborate effectively, creating a review structure and workflow that addresses the needs of the litigation.
The consulting firm can help:
Manage daily operations of the review
Monitor performance metrics
Ensure a consistent and highly accurate work product
Identify possible issues
Why Work With an eDiscovery Hosted Review Manager
While managed document review has a wide variety of benefits, there are plenty of reasons why you should consider working with an eDiscovery review manager.
Highly Efficient Review Process
Hosted document review managers provide an efficient review process, allowing you to search large datasets in no time.
If that wasn't enough, the review service also includes analytics support that creates intelligent groupings of the documents in your dataset.
Streamline Workflow
The platform includes powerful reporting capabilities, offering case team leaders the tools they need to gain a snapshot of their team's review activity. They can then make the necessary adjustments to streamline and improve workflow.
Understand Your Data Better
Working with a review manager allows you to understand your data better, helping you develop stronger legal strategies based on the new evidence you uncover.
Helps You Meet Production Deadlines
The eDiscovery review manager will help you meet deadlines by enabling you to deliver relevant documents in time and the proper format. You can also define production sets, build privilege rules, and finalize production results easily.
Helps You Focus on the Case
Having a review manager alleviates the extra work that comes with document reviews. The platform can help you manage workflow, develop review resources, and improve the review's efficiency. In doing so, you can focus on the case.
Integration
Hosted document review managers provide platforms that offer integration, which delivers feature-rich capabilities. By doing so, you get a more wholesome end-to-end eDiscovery review process.
For instance, you can enjoy platforms that integrate search, analytics, processing, review, tagging, and production, consolidating all these features into one convenient solution.
An inefficient review can negate the efficacy of your entire eDiscovery process. Fortunately, Datamine Discovery provides the necessary services to make sense of the voluminous data you collect.
We can offer as much help as you need to ensure your review process is as efficient as possible, enabling you to become an experienced reviewer in no time. With the tools we give you, you can transition from legal hold to document collection and review at the push of a button.
If you already have a review platform or want to host your data with a different vendor, we can export your preferred load file to a platform of your choice once the case assessment, collection, and processing are complete.
Let us help you attain the legal data intelligence you need to make the best decisions for your case. Get in touch with Datamine Discovery at 617-329-9530 to learn more about our hosted document review services.